ITALY
Aykut Candemir
Director of Sales

acandemir@one-event.net


+39 338 728 7208

Born in Istanbul. In travel business since 1991, he founded Genesis Travel, leading dmc in Turkey for Japanese market. Aykut is based in Milano since 2002 where he created MICE product within the Liberty International Tourism Group. Aykut was Sales & Marketing Director Italy for Liberty almost 20 years and Managing Partner in Liberty Turkey.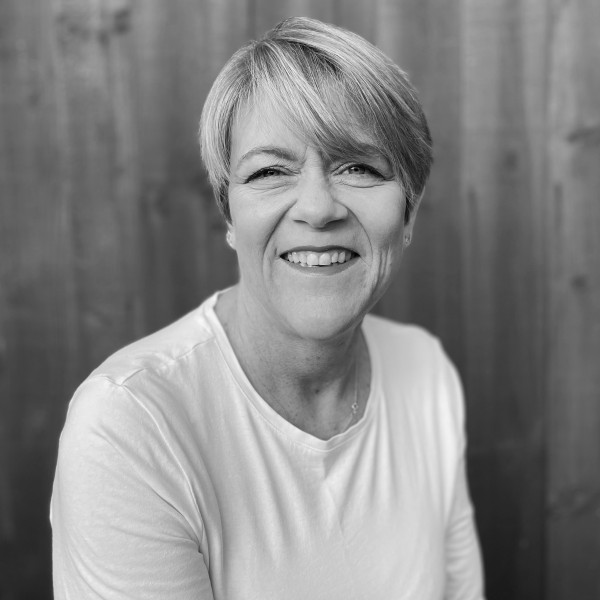 THE UNITED KINGDOM
Sarah Newman
Sales Representative

snewman@one-event.net


+44 7359 035219

Sarah is British born but from the age of 19 she lived overseas. Her career in tourism started in 1990 when she began to work for a large UK tour operator. In 1997 she was asked to set up a new branch office in Florence, Italy, for a well-known and expanding DMC. Throughout her time in Italy Sarah was engaged in various management roles within DMC's, Hotels and Tour Operators, during this time she perfected her Italian language skills. At the end of 2020 Sarah and her family made the big move to return to the UK, following a difficult year due to the pandemic. Her passion for travel, her knowledge of how the industry works and her strong sales & negotiation skills and her sheer determination now lead her to actively seek new opportunities for the future.